Learning to Ace the Job Interview!!
Find this article at:
go.ncsu.edu/readext?678017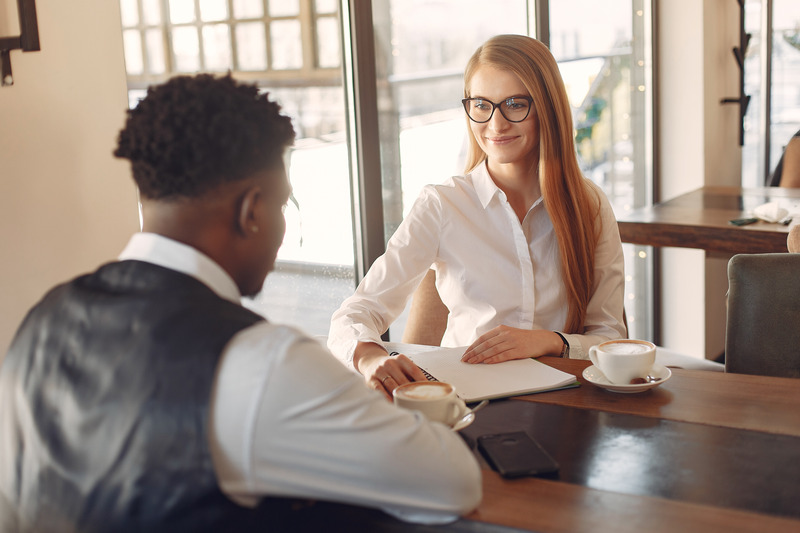 Do you want to ace a job interview or college interview and you are not sure what to do? How is your resume writing skills? What about that video you have to submit, are you ready for it or have no clue? Do job applications leave you wondering if you have what it takes to get the job? And what in the world do I wear to an interview?
We hope you will join us as 4-H walks you through those questions and provides you with the skills to ACE that AIRE (Application, Interview, Resume, and Electronic Video).
Topics for each class:
April 20, 2020 – Online Applications
4 p.m. via Zoom
Human resource professional, Gerard Ball, will lead youth participants in an interactive workshop to learn about important features on both paper applications and online application formats.
April 27, 2020 – Electronic Resumes

4 p.m. via Zoom
Youth participants, ages 12+, will learn about resumes: types of resumes, styles, design, and receive a draft to create their own resume. Youth will receive a resume format to begin to fashion their own resume.
May 4, 2020 – Electronic Videos
4 p.m. via Zoom
Teen Leadership Council President, Abbegail King will teach youth tips on scripting the two-minute video for AIRE competition and share her award-winning electronic video example from the 2019 competition. In 2019, she won a spot for National 4-H Conference in Washington, D.C. This will be an interactive 30-minute session and include tools to utilize on your phone for creating your own videos.
May 11, 2020 – Business Etiquette and Interviewing
4 p.m. via Zoom
Small Business Center director, Katy Gould, will present on successful interviewing techniques and best methods for practicing prior to the interview. Coley Bartholomew, 4-H Agent in Haywood County and Jennifer Stuart, Canton Library Branch manager will discuss business etiquette.
To register for these classes visit this link:  4-H Teen Job Challenge