4-H Animal Show October 20, 2018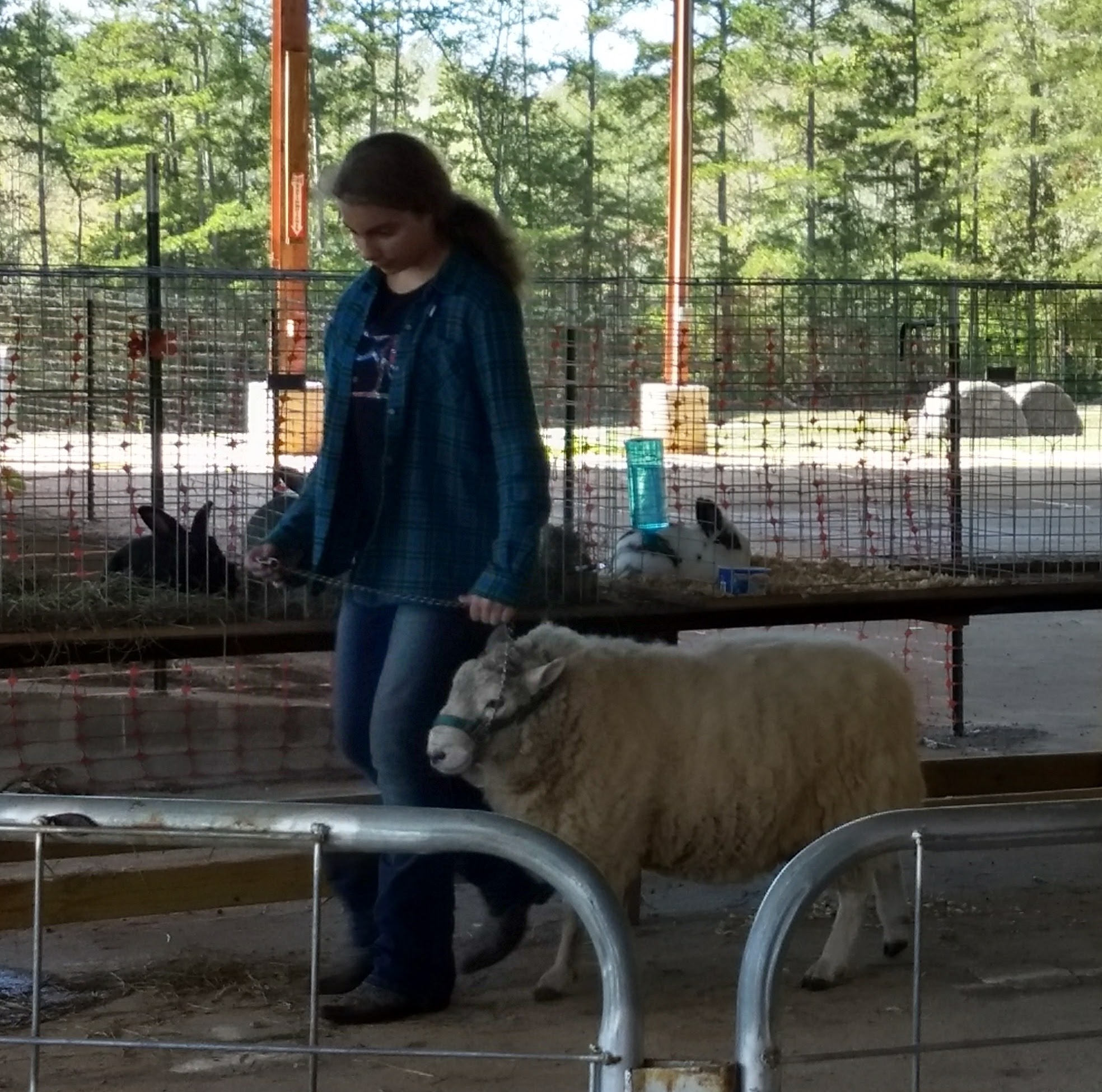 Join the Bunnies, Bovines, & Birds 4-H Club for their annual animal show. The show will be on Saturday, October 20, 2018, at 2:30 p.m., at the Cherokee County Fair Grounds in Ranger (formerly the Mountain Folk Center). Gates will open at 1 p.m. for the youth to set up their animals and then the animals will be on display until show time at 2:30 p.m. There is no admission to come and watch the show and we will have plenty of seating. The youth will be showing rabbits, pigs, and chickens.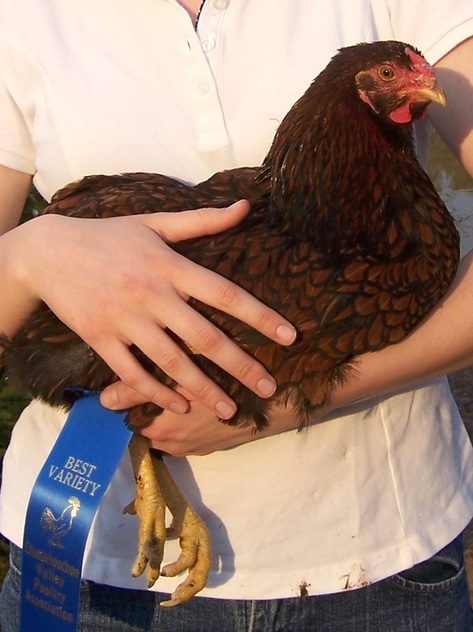 Youth in the club have worked hard all summer to get their animals show ready and even though we are not having the county fair, the show must go on. During the show, youth will demonstrate knowledge of their show animal, as well as, how they manage and handle their animal.
Please join us for our 3rd annual animal show and see how much fun it is doing 4-H animal projects!