County 4-H'er Headed to NC State
Cherokee County 4-H is happy to announce that one of our former 4-H'ers, Michael Hopkins, will be attending NC State University this fall. Michael is the son of Kelly and Angie Hopkins of Murphy. Michael was a member of the Teen Leadership Council of Cherokee County and served as a district officer the last year he was an eligible 4-Her. Although Michael has aged out of 4-H, he is still helping "Make the Best Better" through his service as an NC 4-H Honor Club Member and a member of the Cherokee County 4-H Extension Advisory Board.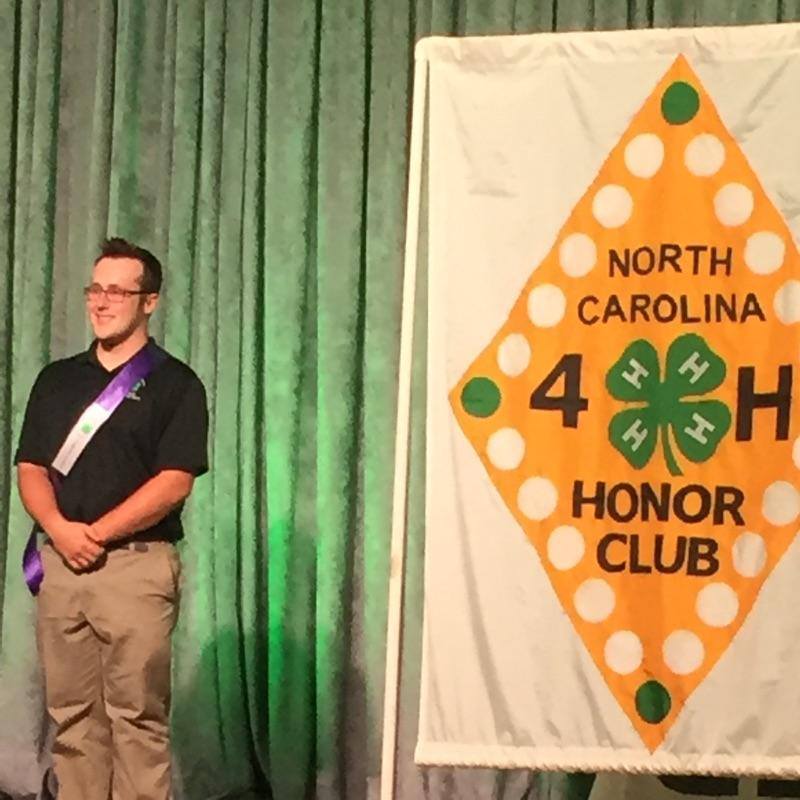 Michael started attending 4-H day camps when he was 10 and was very shy. Through his participation in 4-H Presentations and district and state events like Teen Retreat and 4-H Congress, he is anything but shy now. Michael has made friends in 4-H across the state and loves 4-H for the opportunity he has had to travel to different events and meet other youth that have a passion for 4-H.
We are excited to see what the future holds for this young man as he becomes a member of the Wolfpack!