(Date Changed)Bunnies, Bovines, & Birds 4-H Club Starting Back for the Season!!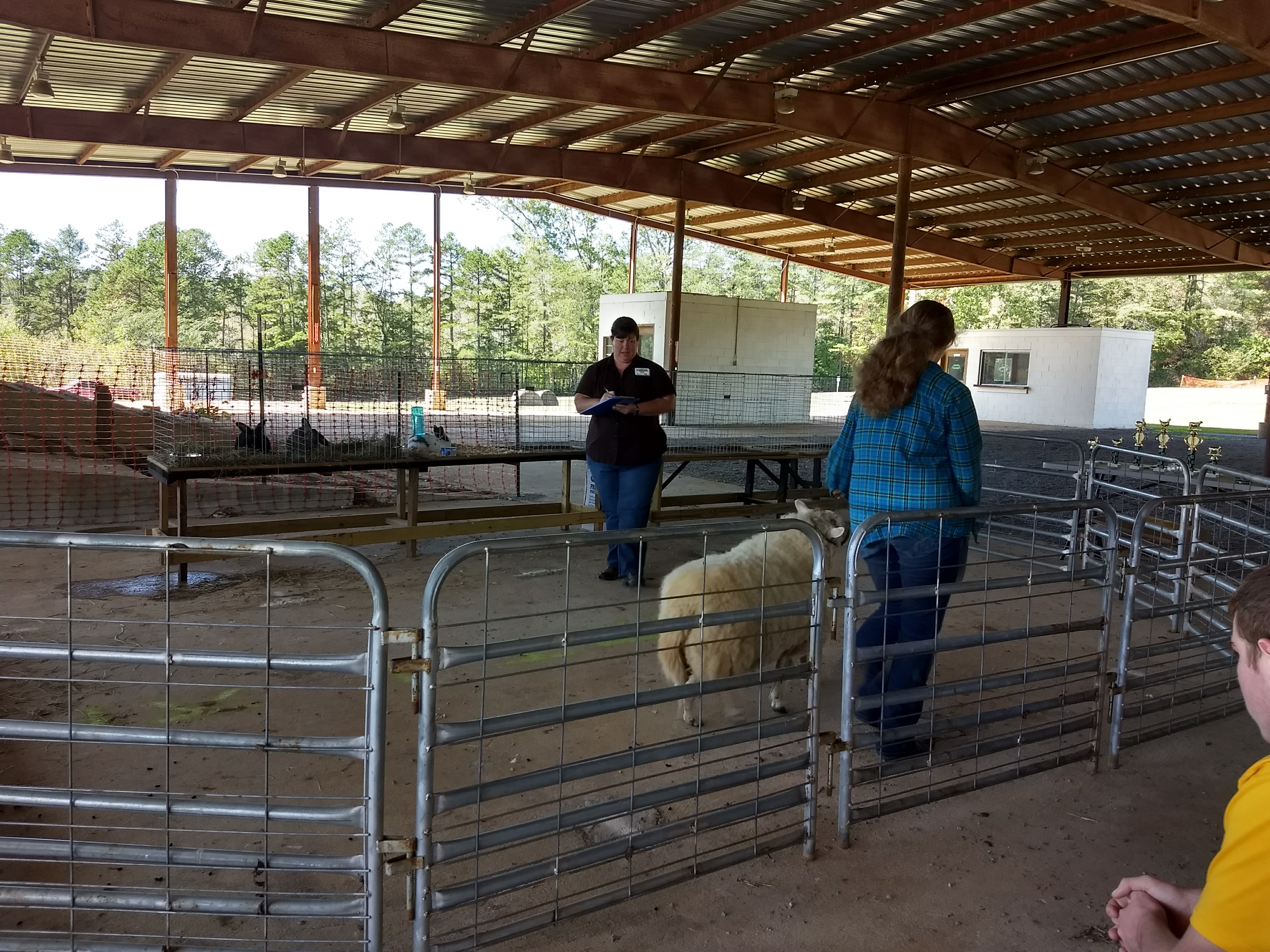 Are you interested in rabbits, sheep, cows, chickens, goats, or other livestock type animals? Would you like to raise your own animals to show? Do you have an animal that you would like to learn more about different breeds of your animals or how to care for your animals? Bunnies, Bovines, & Birds 4-H Club is getting starting up again this year. Our next meeting will be held on Monday, March 19, at 6:30 p.m., at the Cherokee County Fairgrounds(Mountain Folk Center). Due to the weather forecast we are changing the date of the meeting to March 26, same time and location. If you are a young person ages 5-18 and would be interested in learning about and potentially showing animals in a show, then this is the club for you. Youth do not have to have an animal but should be interested in livestock type animals and learning about them.
This is the first meeting, which will help us see how much interest we have and should be attended by the youth and the parents of the youth interested in learning more about livestock. If you can't make the meeting but want to know more you can call Shannon Coleman (ext. 4) or Keith Wood (ext. 2) at 828-837-2210. This club will teach the youth to show their animal at our local 4-H animal show. Please plan to attend this meeting so we can get hopping with our club!