Home Energy Cost and Savings Topic of New 4-H In-School Club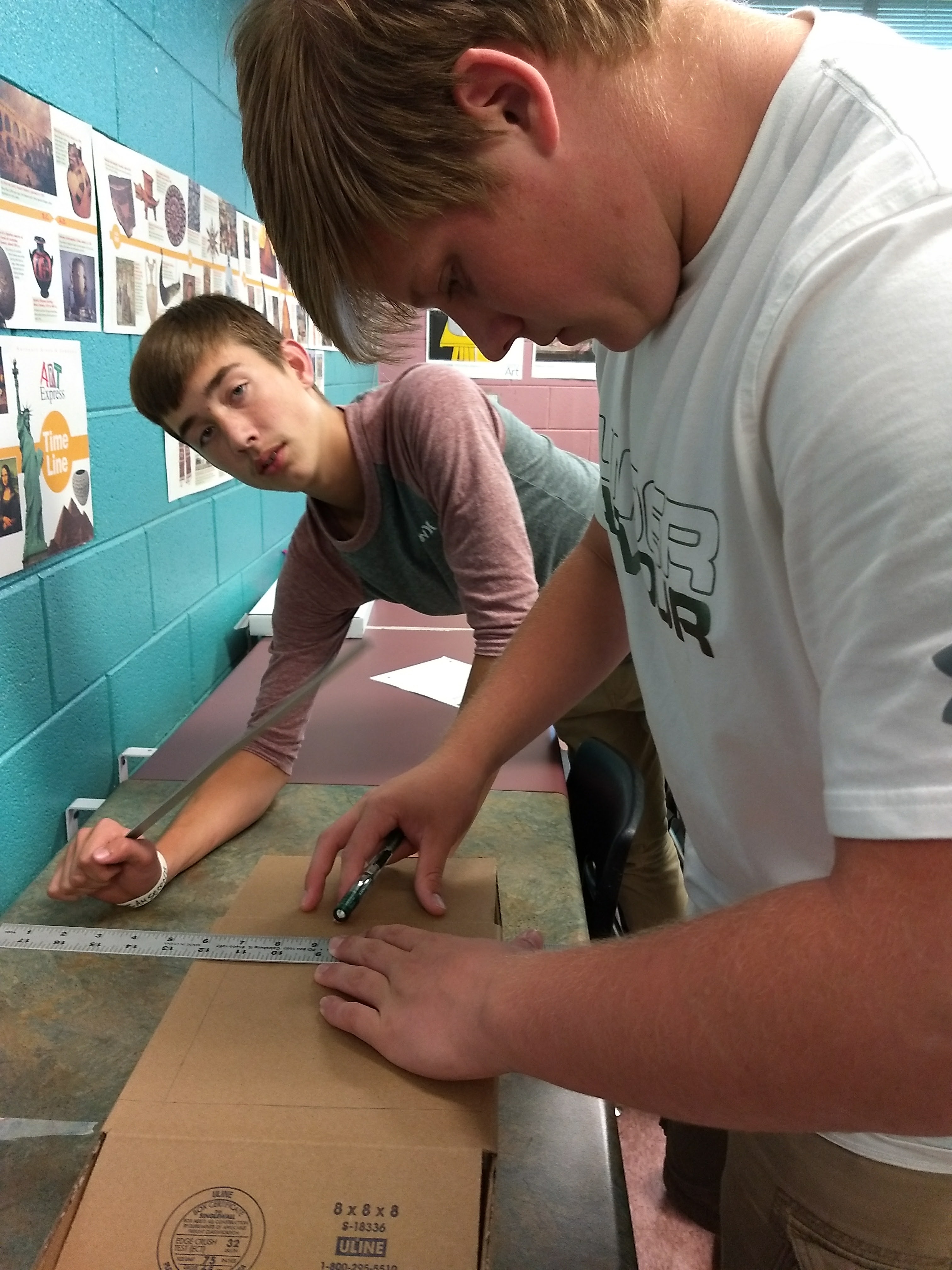 Each Monday at Murphy Middle School, 4-H Agent Shannon Coleman, teaches youth in 6-8 grades a 4-H Curriculum called Energy Transformation. The youth are learning about the effects of energy used in our world. Whether comparing the amount of energy radiating from different types of light bulbs or watching air escape a structure that appears sealed, youth use scientific inquiry to make abstract concepts concrete for themselves.
Youth are learning about the sources and history of the energy we use and observing how their energy consumption will affect the future. They are connecting this understanding to their own lives, youth can see that they have the power not only to reduce their parents' electric bill but also to improve the health of their planet. Through the lessons, youth are constructing a model home that will help them develop a vivid understanding of air flow, heat transfer, and energy efficiency as the curriculum progresses. Building on the fourth-grade Essential Standards Energy Conservation and Transfer, youth will furnish the home with working lights and a ceiling fan, allowing them to analyze the outcome of the energy their circuit employs. Through a series of experiments using a wizard stick, youth are following the air that enters and exits their model home, demonstrating for themselves the results of air pressure and the stack effect. They will be adding and removing weather- stripping to their homes which will further illustrate the impact of decisions made by families or businesses about the buildings they inhabit.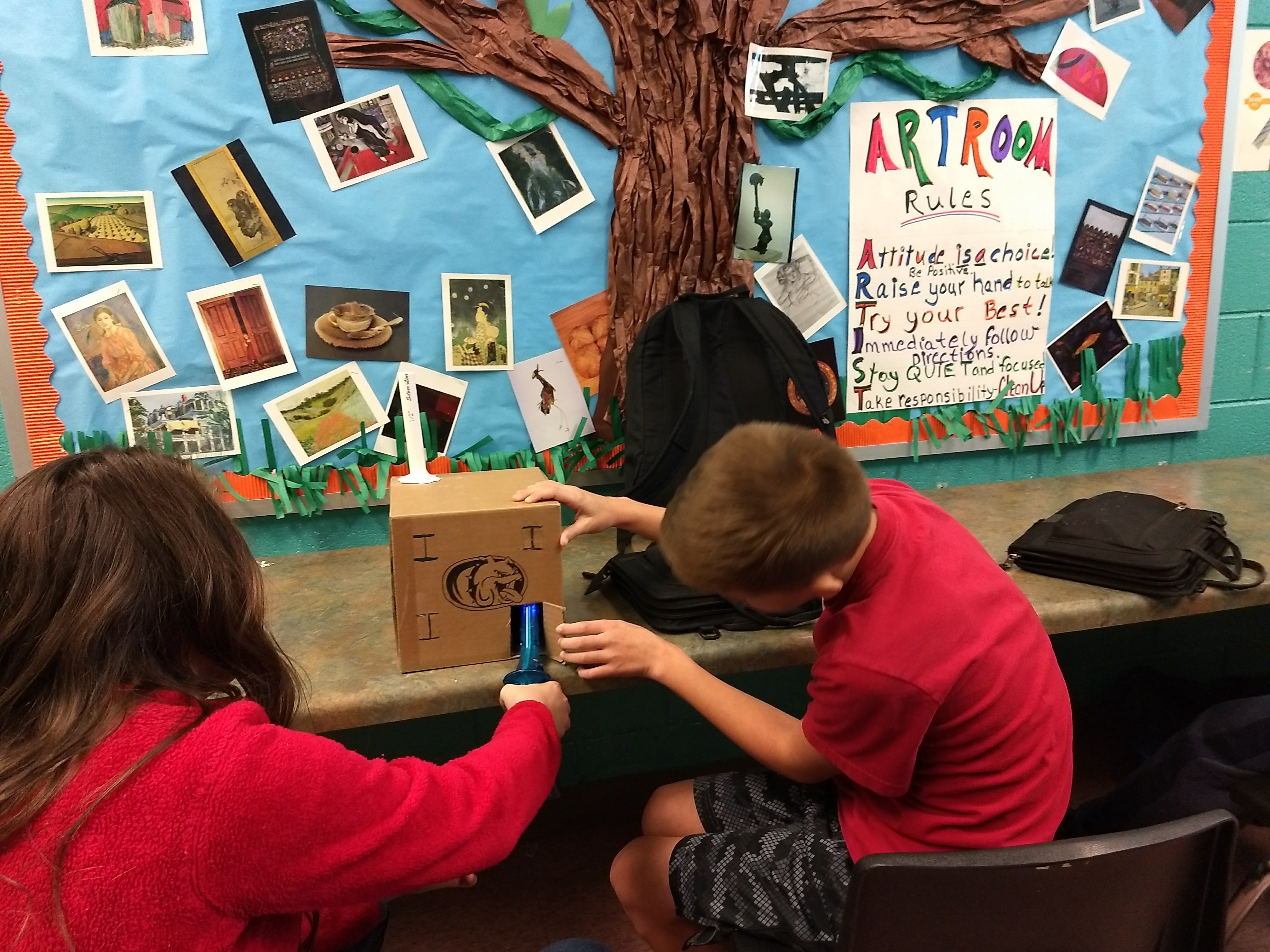 When the students finish one 4-H curriculum, they will change to another 4-H curriculum. The students are participating during their exploratory class time and chose to be in the club.