Get Registered Now for Scott Hogsed Youth Conservation & Education Day
Exciting new presenter Alan Kay, winner of the 1st season of "Alone" will be presenting a booth for our young people at the event this year so hurry and pre-register!!
The 12th Annual Scott Hogsed Youth Conservation & Education Day will be August 27, 2016. All youth ages 5-18 are welcome to attend this free event with a parental chaperone. Pre-register so we have enough wild game for our free wild game lunch at the end of the event. Website with all the information including the registration page is http://www.scotthogsedyouthday.com/
The Scott Hogsed Memorial Youth Conservation & Education Day began when some hunters, anglers and youth group leaders, in far Western North Carolina, decided to try and get kids away from video games and television to show them the beauty and opportunities of the outdoors. They decided to hold the free annual event that would showcase a variety of activities, presented by experts, with an emphasis on fun and safety.
Youth Conservation Day was born in 2005 with a special namesake, Scott Hogsed. Scott was an enthusiastic, energetic 14-year-old who spent as much time as he could hunting and fishing. He lost his life in a vehicle accident returning from a camping trip in 1984.
Each year we honor a different youth that loved the outdoors. Whether it was Scott who loved to just be outside hunting, fishing and camping to Justin Nichols who would have rather been fishing then anywhere else, to Nora Starks, who was happiest when she was riding her horse, they all loved being outside enjoying what nature has to offer. Last year, Boone Dobbs a young man that came to every Scott Hogsed Day from the very beginning until he passed 2013.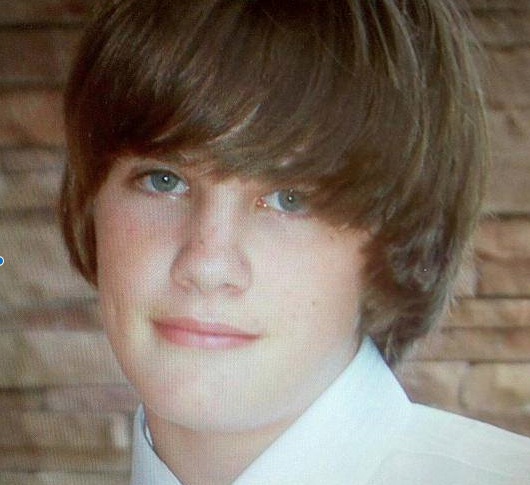 This year the event is dedicated to the memory of Joshua Zalunardo, a 15 year old boy, who lost his battle with a brain stem glioma in 2008. Joshua's life was filled with love for children and animals. He always wanted to help those in need and was never afraid to love unconditionally. With Joshua's passion for the farm life, spending time with animals was a pastime.
As in the past this year is no exception, every kid that attends gets a free t-shirt and a goody bag and a chance to win some great prizes! So make plans to attend and be sure to bring lawn chairs so you can relax and enjoy the shade while the children are out having a great time. Gates open at 7:30 a.m.
Was the information on this page helpful?
This page can also be accessed from:
go.ncsu.edu/readext?415432